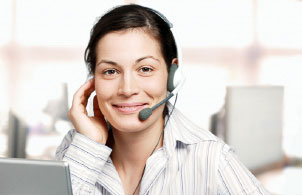 Here are several qualities that competent medical transcriptionists have in common:
Organized: Transcribers need to keep confidential health information in the right places.
Dependable: Doctors and other professionals rely on you to send them the right information on time.
Detail oriented: It's important to have a sharp eye and check things twice.
Attentive: You pay close attention to others and quickly understand discussions.
Communicative: You can interpret information from reading and listening so it is easily understood.