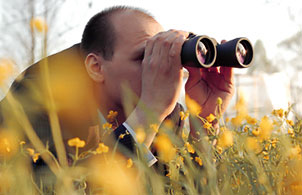 Here are a few qualities that effective private investigators have in common:
Detail oriented: It's important to have a sharp eye and be able to analyze a situation.
Dependable: Clients and law enforcement rely on you to be organized and prepared.
Persistent: You work well under pressure and in the face of obstacles.
Honest: You are honest and ethical in investigations and security concerns.