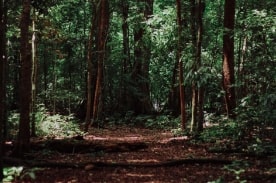 A career that makes a difference.
You want to begin a career in a field that makes a difference. You're passionate about preserving the environment, looking out for wildlife, and ensuring others learn about the importance of caring for the land we live on. But what kind of work can you find that allows you to do all of that and more? With education and training in Wildlife/Forestry Conservation, you'll have the opportunity to take the first steps toward a variety of jobs in the field. Here are four entry-level conservation careers you can consider.
Campground Management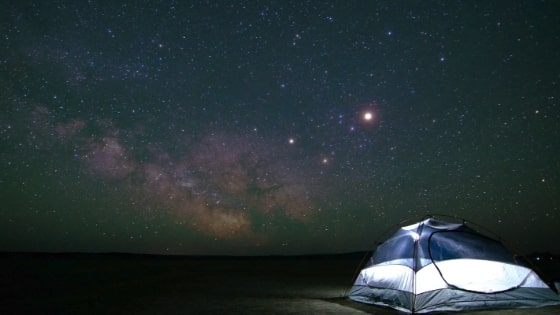 Working at a campground can combine your interest in preserving wildlife and natural land with a passion for working closely with people. As a campground manager, you could be responsible for ensuring campers are aware of wildlife laws and regulations, campsite rules, and safety. You'll also be tasked with making reservations, providing customer service to campers, and even coming up with engaging education programs for locals.
Forestry/Wildlife Aide
As a Forestry/Wildlife Aide, you'd help park rangers and officials take care of the animals, environment, and people in the park. You'll work to patrol the park or preserve, educate others on laws and rules of the area, and protect it by occasionally issuing citations and warnings to visitors who disregard those rules. Depending on what type of park you work at or what province you work for, you can also find yourself tracking migration patterns of various animals in the area and reporting that information to scientists and management.
Forestry Technician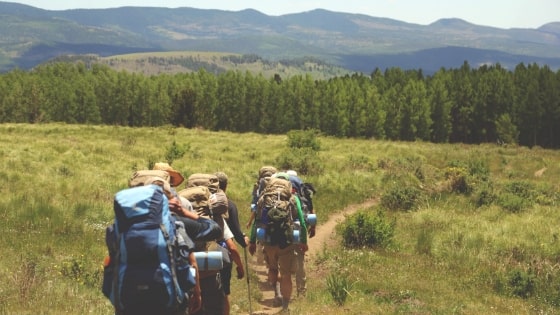 Forestry Techs work to monitor and maintain campgrounds, hiking paths, and tree health. This job is for those in the field who love being outdoors and hiking more rugged terrain. Forestry Techs could also find themselves working for ski patrols, extinguishing small fires at campsites and in the forest, and reporting any potential issues with the wildlife and plants in the area. In this position, you'll be outdoors on a regular basis, as well as working with park visitors or helping them in stressful situations, such as being lost or hurt.
Culturalist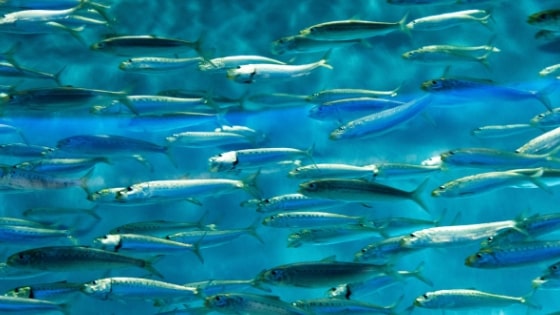 Culturalists work in fish hatcheries or farms, helping to restock fish for sport or food. You'll work closely with others ensuring the fish are healthy and maintaining their numbers during specific seasons. This job can be a good fit for those who want to work with wildlife and outdoors, but don't necessarily want to work with the public.
Training from ICS Canada can help you take the first steps toward a career that makes a difference.
Canada is covered in forested land and parks. With more visitors exploring parks, trails, and streams to enjoy the preserved forests, it's vital to have people who care about the land and wildlife there to protect and educate others. From learning about managing animals and introductory forestry science, to wildlife management laws and regulations, ICS Canada's Wildlife/Forestry Conservation Career Diploma can help you learn the skills that can help you find a career that makes an impact.