Casey Shultz, CPhT
Instructor, Pharmacy Technician Program
SRT - Independence University -2016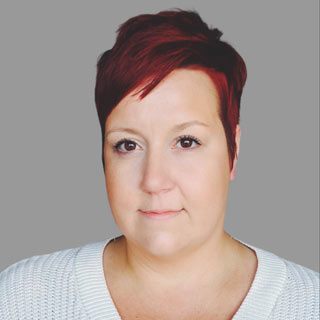 What was your role prior to joining Penn Foster?
I obtained my associates degree in science in 2016 through Independence University. My most recent role was working as an Inpatient Pharmacy Technician at a pediatric hospital. I have been a pharmacy tech since 2008 and have worked both in retail and inpatient/hospital care.
What most excites you about being a part of the Penn Foster team?
Penn Foster strives to be ahead of the game in regards to remote learning and accommodating their students. I am proud to be part of such an elite online school. I am excited to be part of the education of future pharmacy professionals.
What are your hobbies and interests?
I love to read and to game with my kids and husband. I also enjoy traveling, gardening, baseball, swimming and cooking.
What is your favorite quote?
"Efforts and courage are not enough with purpose and direction." - JFK
What advice do you have for Penn Foster students?
People can take away everything else, but no one can take your education or your character away. These are yours to keep and grow.
---
---