Diane Placidi
Assistant to the Clinical Coordinator, Veterinary Academy
Penn Foster College, AAS Business Management
Northampton Community College, Medical Coding/Billing
Professional Career Institute, Medical Assistant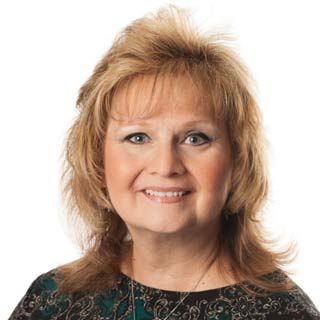 I have been with Penn Foster School since 2007, starting in Admissions, Student CARE and now Education which has given me a very helpful understanding on the student experience. I am very proud to be a part of something bigger than myself. Helping students achieve their career goals is very satisfying.
What are some of your interests?
Being with me family and friends, books on tape, movies and music.
What is one piece of advice you'd like to give to students?
Online learning isn't easy as one may think. It is important to schedule your time for studying and establish a quiet work area. Reading instructions is essential to knowing and understanding.
What is one thing you could not live without?
Italian food
What is one of your favorite quotes?
"The capacity to learn is a gift. The ability to learn is a skill. The willingness to learn is a choice." - Brian Herbert
---
---