Vanessa Rodriguez
Instructor, Allied Health
Medical Assistant Diploma, Florida Technical College
Phlebotomy Diploma, American Vocational Academy
CCMA, and AAMA certification
Pursuing BA Healthcare Management, Penn Foster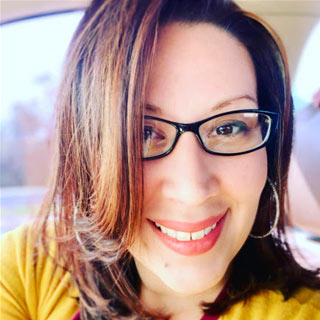 What was your role prior to joining Penn Foster?
I taught medical assistant and phlebotomy programs. Love inspiring others to reach their goal and help train students to become healthcare professionals.
What most excites you about being a part of the Penn Foster team?
I am excited to assist students along their journey to success. I am happy to be a part of the Foster team.
What are your hobbies and interests?
I enjoy riding bikes with my three children on nature trails and swimming. I love to dance and run. I also enjoy learning and reading.
What is your favorite quote?
"If you are not willing to learn no one can help you. If you are determined to learn no one can stop you."
What advice do you have for Penn Foster students?
My advice for students is to "just keep swimming." Life will throw curveballs and it won't be easy but remember why you are here. Knowledge is power and your education is the one thing that can not be taken away. All your hard work will pay off and lead you into a better tomorrow.
---
---